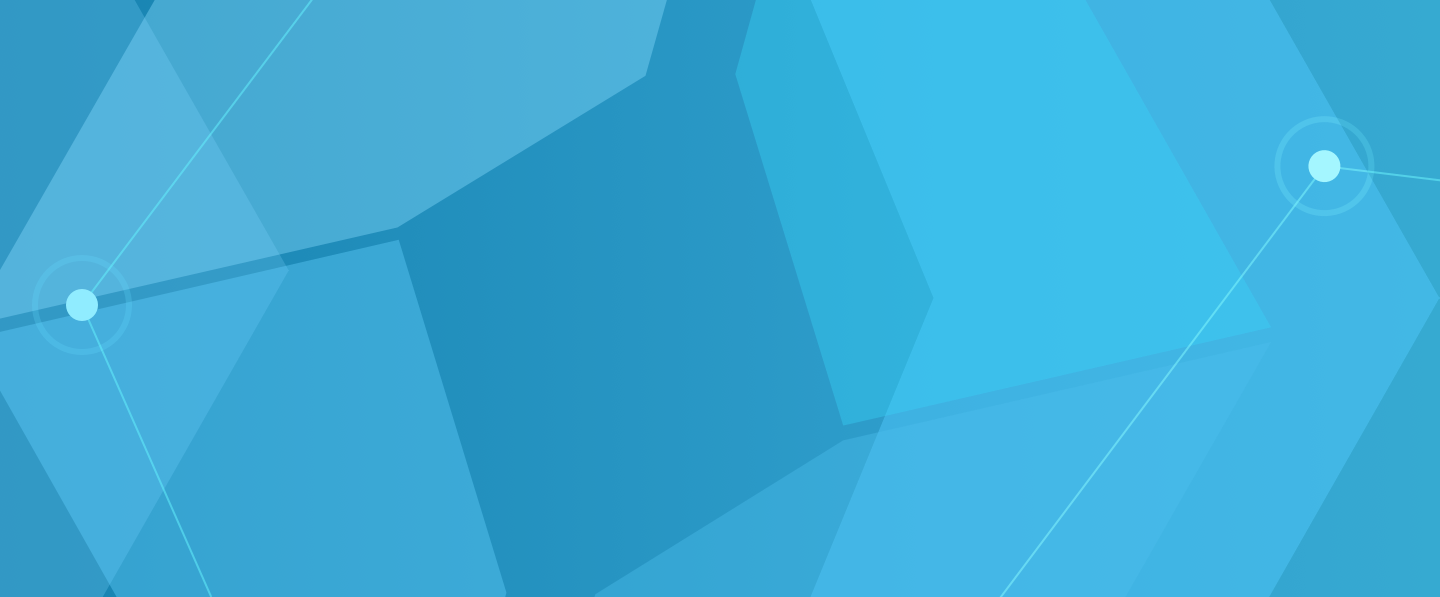 We bring right tech and right answers.
In one platform. For free.
We are devonfw - a software development platform.
We provide You with Tools, Architecture, Methodology, Components and Knowledge.
What is devonfw?

Software architecture blueprint

devonfw specifies a standardized open source architecture blueprint for state of the art cloud native (micro-) services and multi-platform rich client applications based on open source best-of-breed technology stacks.

Source of Knowledge

Moreover, devonfw serves as a knowledge base for industry-proven best practices and mature naming/coding conventions enabling project speed-up and increase of software quality by available blueprints, code generators, an devonfw architecture compliance checker, and much more.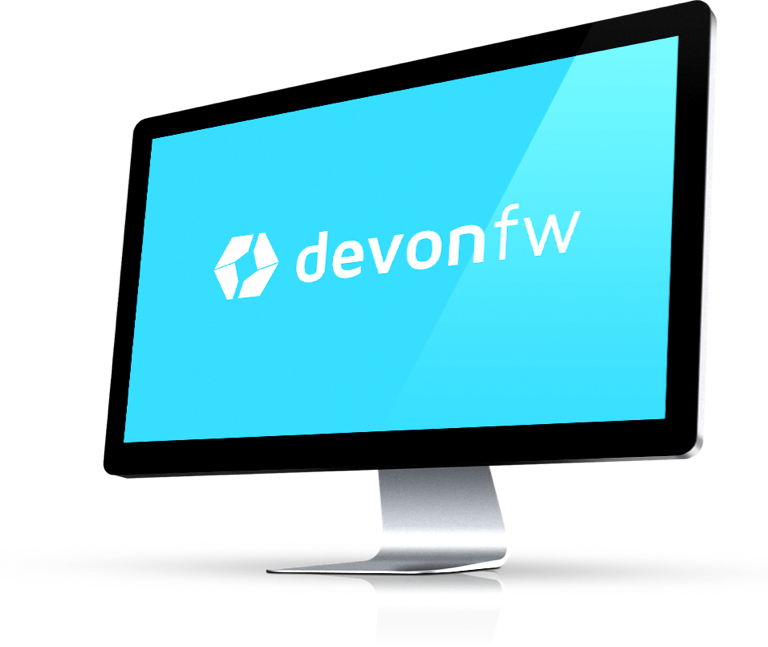 Architecture flexibility

Tailor architecture to your project using our blueprints
Source of Knowledge

Interactive tutorials and guides in the daily process of your project based on hundreds of successfull projects worldwide.
No license traps

Open source, so you don't need to fear vendor lock-in and license traps.
Support & Community

Large communitity of experts, helping you overcome obstacles in your project.
Constantly evolving

devonfw is constantly evolving and actively updated to meet your business needs.
Strong Guidelines

Online documentation with examples, user guides and step by step tutorials.