65. MrChecker
65.1. MrChecker under ProductionLine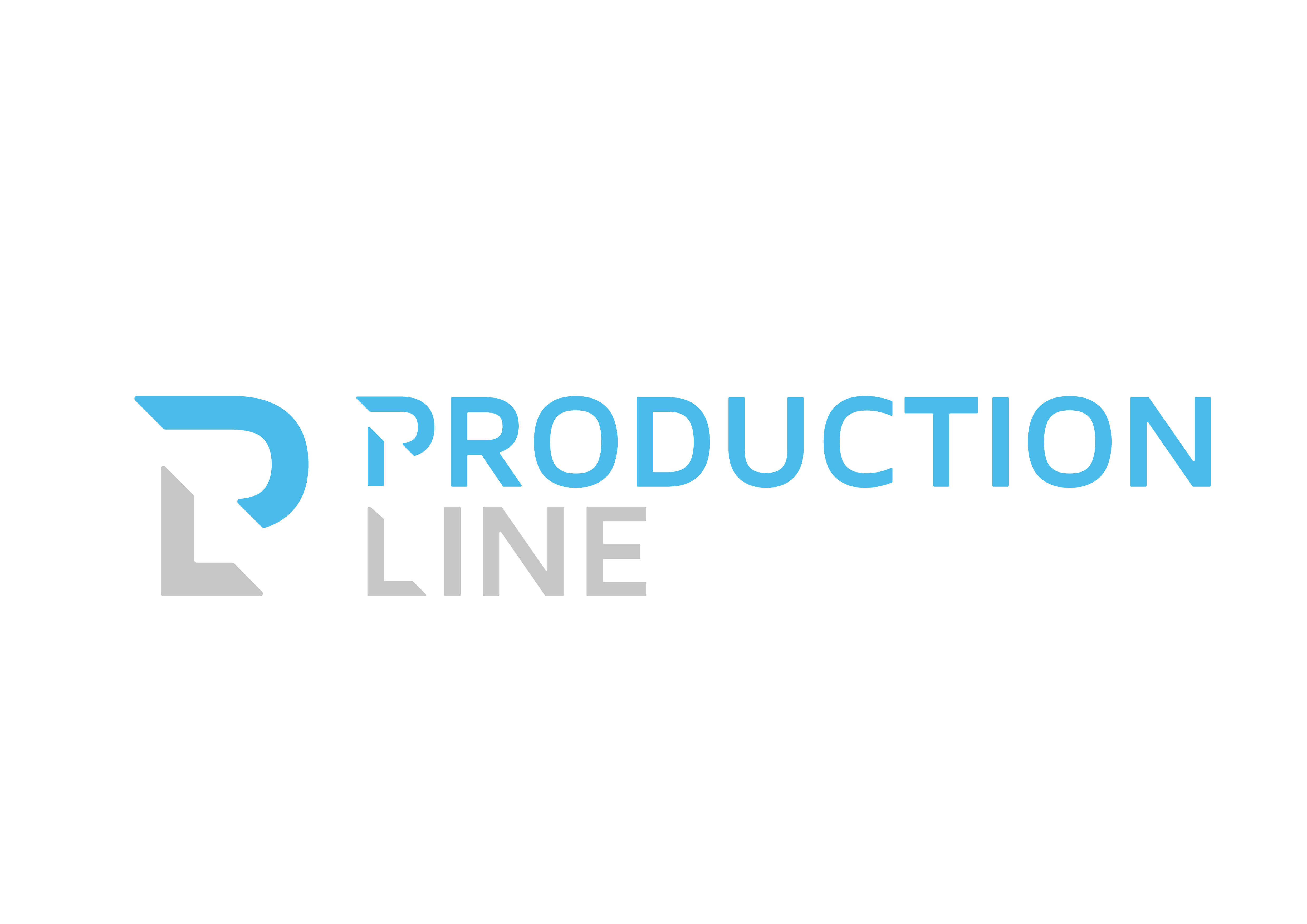 65.1.1. Introduction
MrChecker is end to end automation test framework written in Java. It has been released by devonfw but it is not supported by the devonfw core team.

This framework consist of eight test modules:
Core test module


Selenium test module


WebAPI test module


Security test module


DataBase test module


Standalone test module


DevOps module

65.1.2. Prerequisites
To be able to run Jenkins MrChecker job under ProductionLine you need to configure below settings in Jenkins and Gitlab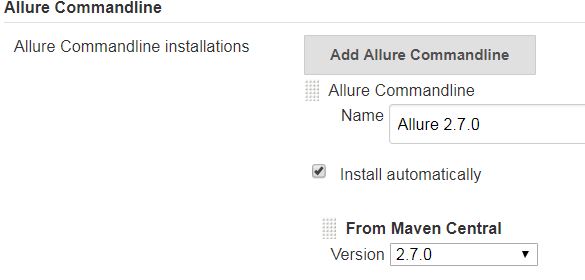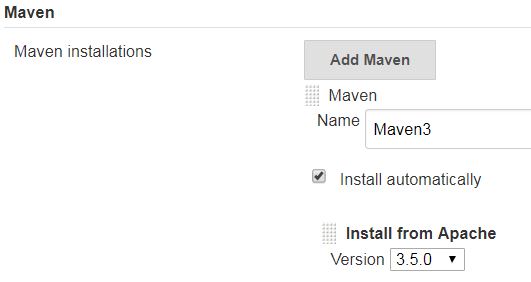 Gitlab


Generate User Private Token
Go to your Profile in Gitlab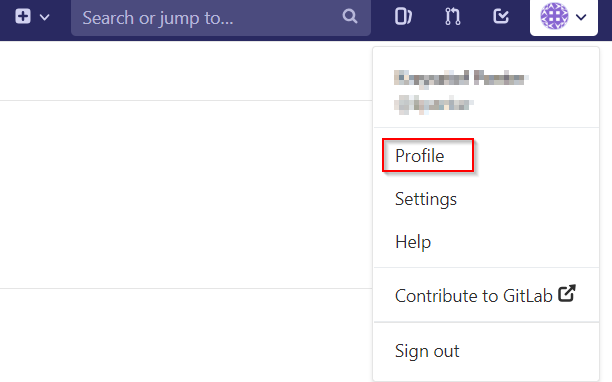 Next click on the pen icon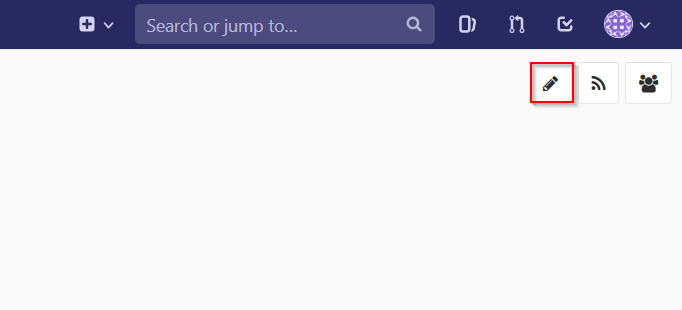 On the left menu choose Access Tokens and put token name and check fields like below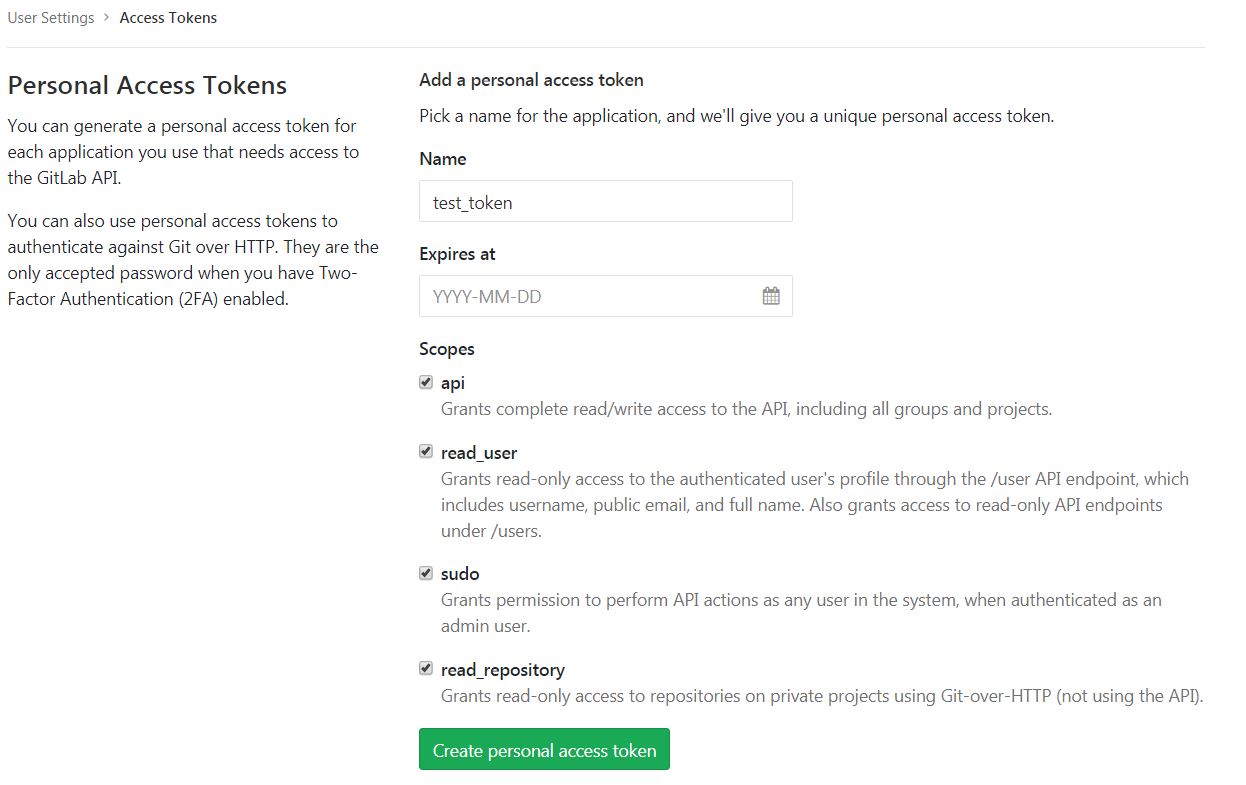 Click "Create personal access token", you should receive notification about created token and token string. Copy the token string.

The GitLab API user needs to have API access and the rights to create a new group. To set this permission follow the next steps:

Enter the Admin control panel

Select 'Users'

Select the user(s) in question and click 'Edit'

Scroll down to 'Access' and un-tick 'Can Create Group'
65.1.3. How to insert the Template
Create new Jenkins Pipeline Job

In job configuration check "This project is parametrized", choose "String parameter and provide
Name: GITLAB_USER_PRIVATE_TOKEN
Default Value: <GITLAB_TOKEN_STRING_YOU_JUST_CREATED>

Add the template
The guide on how to add a template to your Jenkins can be found in the root directory of the template repository: https://github.com/devonfw/production-line.git

Save job configuration
65.1.4. How to run the Template
Build the job

After job ends with success wait few seconds for repository import to Gitlab

As output of the build new Jenkins Pipline job is created with name "MrChecker_Example_Tests" also new repository "Mrchecker" will be created in Gitlab

Build "MrChecker_Example_Tests" job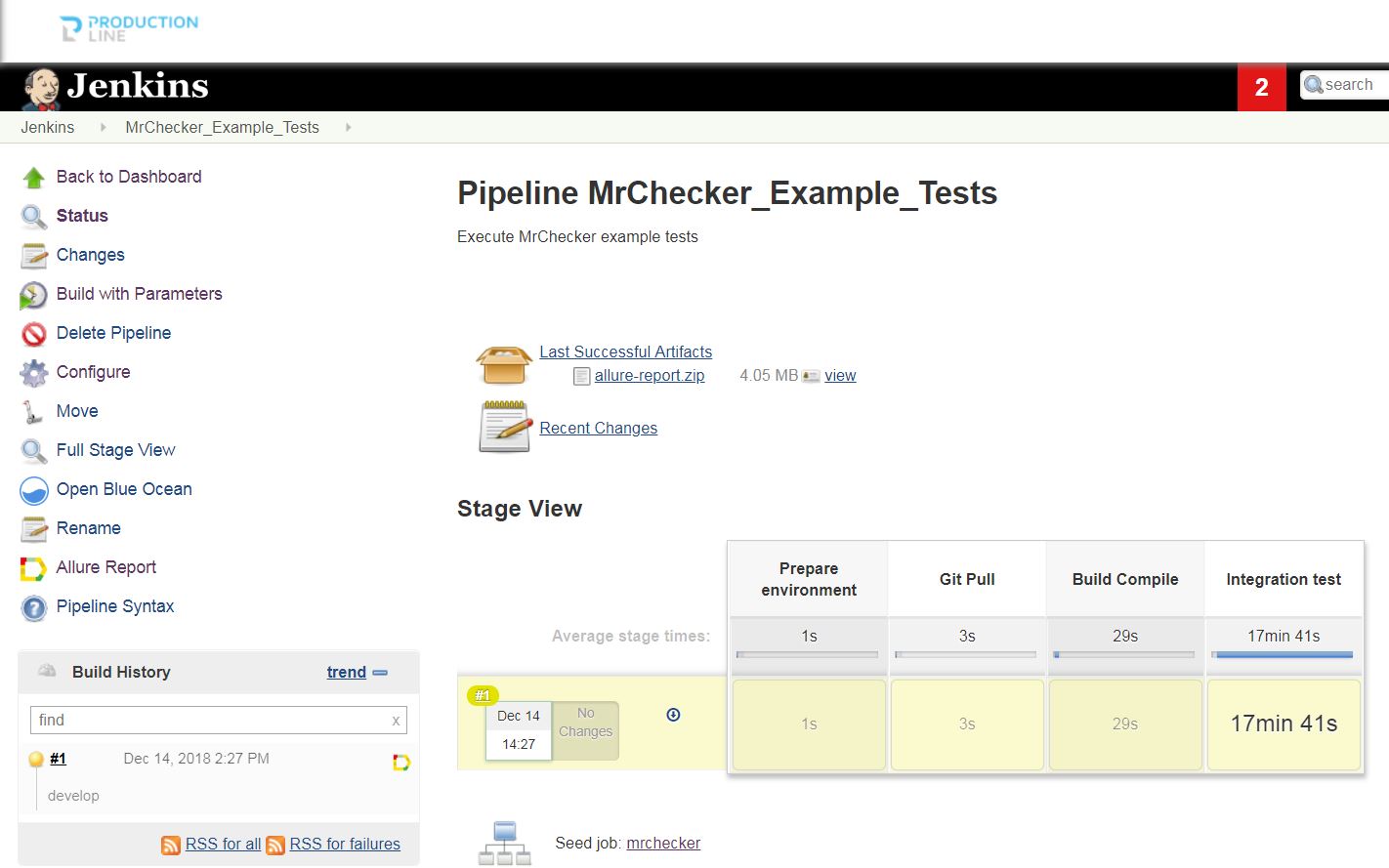 65.1.5. Expected Result
As output of this job Allure Report will be generated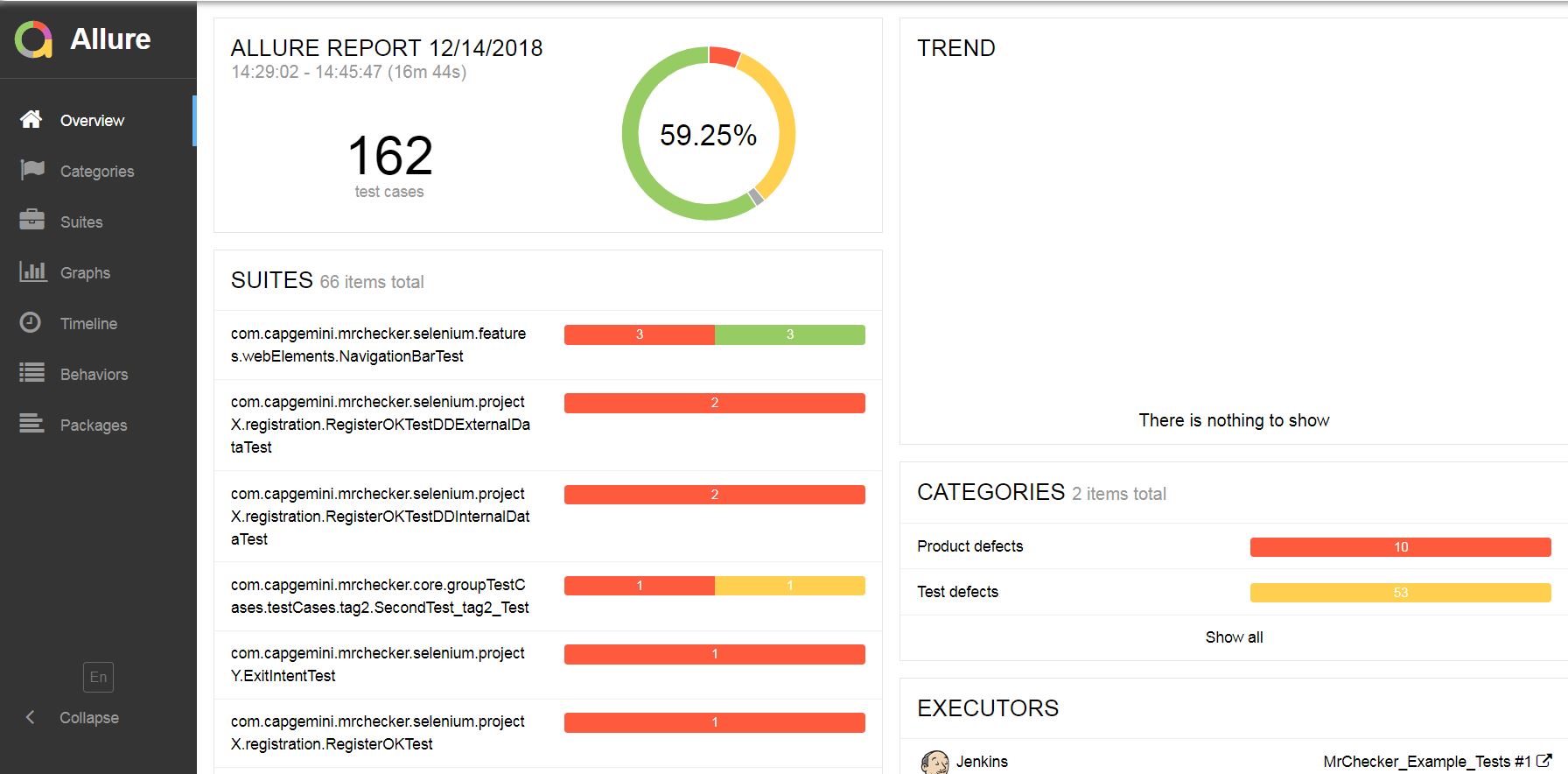 65.1.6. Summary
Using this documentation you should be able to run MrChercker test framework on ProductionLine.
MrChecker offers two projects to your disposal:

First project "mrchecker-app-under-test/pipelines/CI/Jenkinsfile_ProductionLine.groovy" has all tests included in the project and is the default project used in "MrChecker_Example_Tests" job.


Second project "mrchecker-app-under-testboilerplate/pipelines/CI/Jenkinsfile_ProductionLine.groovy" here tests are not included, therefore if you choose to run "MrChecker_Example_Tests" job Allure report will be not generated.

To change the project change script path at the bottom of the "MrChecker_Example_Tests" job.